October 18-31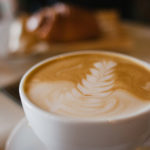 Coffee with Doreen
Sit down with Principal Doreen Esposito every morning at 8:15-9:00 am and learn about your child's experience on a grade-by-grade basis. Bring your own coffee!
October 18: 1st Grade parents (room 302, Rebeca/Sanela's class)
October 19: Kindergarten parents (room 203, Lauren's class)
October 23: 3rd grade parents (room 501, Katie's class)
October 26: 2nd grade parents (room 308, Julie F.'s class)
October 29: 4th grade parents (room 504, JoAnne's class)
October 31: 5th grade parents (room 503, Hallie/Caitlin's class)
November 7: Pre-K parents (room 207, Meredith's class)
Friday, Oct 19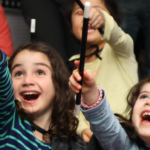 Third Grade Magic Night
Please join us for 3rd Grade magic night featuring Gary Ferrar at MNS. Tickets are $25 pay-in-advance (cash/check or NEON) or $30 at-the-door. Pizza and Magic Show included (please send your child with their own water bottle).
6:15-7:45 pm, MNS 4th floor auditorium
Saturday, Oct 20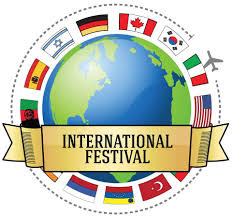 International Festival
Celebrate the array of diverse nationalities that make up the MNS community at the International Festival, sponsored by the PTA's Global Committee. Enjoy food, music, art, games and more from dozens countries around the world!

3-5 pm, MNS Cafe