The Manhattan New School Parent-Teacher Association supports the school community, working together to help our children grow into confident, enthusiastic life-long learners!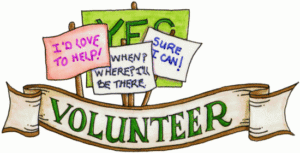 We invite the MNS parent community to join us in our many activities, whether an annual event or one of the school's committees.

MNS PTA has set up a range of shopping rewards programs that give back money to the school every time you shop on Amazon and when ordering products via Box Tops.

Throughout the year the PTA organizes a myriad of fundraising activities, led by the MNS Annual Appeal. Funds raised help pay for the teaching assistant staff, music and arts programs, science supplies and more.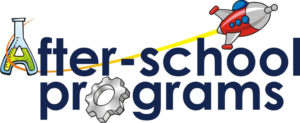 The PTA offers after-school programs where children experience new activities, develop self-confidence, improve their social skills and make lasting memories.
Spring Afterschool Registration begins 7PM on January 16.  Information regarding schedules, classes, pricing, policies, etc. will be posted on mnspta.org and ps290.org by January 2.  The spring term runs from January 27 - June 25.