Shopping Rewards
One more way you can support our school is by….shopping! We are now part of some great programs that give back money to the school every time you shop. Please keep us in mind every time you shop at Amazon, Fairway or if you can purchase products with Box Tops.
MNS PTA is part of the Amazon Associates program!

 This great program gives back 5% or more to the PTA when you use the special link below to make your Amazon purchases. This helps us even more than the Amazon Smile program.
Don't forget to bookmark the link and use it when purchasing from Amazon.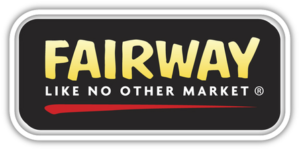 The MNS PTA has partnered with Fairway Community Partners. To take advantage of this program:
Present or scan your Fairway card at the register before you pay
Our school automatically gets 3% of your total sales!
If every single MNS family scanned their Fairway card for even $30 of groceries on a weekly basis, PS 290 would get more than $19,000 raised per school year!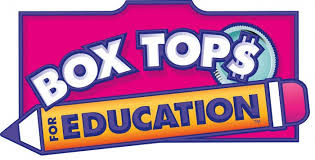 Calling all Box Tops! Clip and send your box tops to earn free extra cash for our school. See the extensive list of products. You can always send in your box tops through your child's teacher in a baggie or envelope labeled "Box Tops." Or, drop them off in the purple box located in the PTA section of the main office where our parent coordinator is located.
Thank you for your support!