Read-A-Thon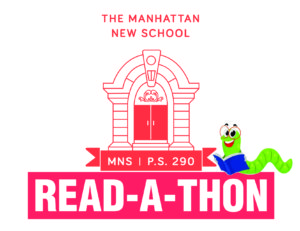 Our school-wide Read-A-Thon starts 11/19 and runs through Sunday, 12/2!
The three classes with the highest amount of $ raised at the end of the event will get to pick any MNS staff member to read to them!
Our wonderful teachers are in the loop on our Read-A-Thon, and are excited to work alongside our students in this collective MNS home/school community effort! Make sure to have your children enter in any book recommendations on their tracking sheet, so that teachers can incorporate this knowledge into their efforts!
This holiday season, let's show our family, friends, and neighbors how thankful we are for the love of reading both in and outside of the classroom, while earning $$ for MNS all at the same time!