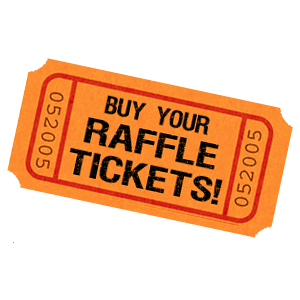 Please keep an eye out for Spring Raffles Tickets that have been backpacked home!!
Prizes are:
Personal Teacher Playdates and a $1000 Apple Gift Card!!
Win an opportunity for your child to spend quality time with a teacher for a special playdate or win a shopping spree at Apple!
Click here for the list and descriptions of the Teacher Playdate Prizes.
Click here for a copy of the raffle tickets.
Three different ways to enter the Raffle!
1) Stop by the Raffles Table at Saturday's MNS School of Rock Gala on April 14th!
2) Backpack your tickets with your payment in a sealed envelope addressed to "Raffles" by Wednesday, April 18th.
3) Purchase tickets in person at the table outside of school from Wednesday, April 18 - Friday, April 20 at drop-off.
The Raffles drawing will be held in school on Friday, April 20th. Contact raffles@mnspta.org with any questions.
GOOD LUCK!